Online Mistress Ruby Enraylls offers online Dominatrix sessions consisting of online femdom hypnosis, chastity, online slave training, humiliation & more
Seeking Online Mistress sessions from a reputable online Dominatrix? No problem, I offer a variety of options of distance training that will allow you to serve me, worship me and be trained by me from any location.
My interests in online sessions started when I realized that my submissions were based in more than just Seattle and I wished to maintain connections with them and maintain an ongoing connection and D/s dynamic that persisted beyond our in person time together. I think it's important to maintain connection and to curate the new ones that we start.
Some of my favorite types of distance training sessions are behavior modification, directions, online slave training, femdom hypnosis, online femdom, chastity training, general slave training, human toilet, humiliation, CEI, shopping trips, JOI, findom, sissy training, weight loss training, feminization and worship sessions.
To arrange a session please send an online giftcard, ask me for recommendations. If you cannot do that, you may tribute over Iwantclips.
[wc_divider style="solid" line="single" margin_top="" margin_bottom=""] [wc_row][wc_column size="one-half" position="first"]
Phone Mistress Sessions
Phone Mistress sessions are great for submissives who can't meet in person and want to explore BDSM and Fetish. Great for those exploring themselves or wanting to connect with a Mistress.
Rates: 30 minutes/100, 60 minutes/200
[wc_divider style="solid" line="single" margin_top="" margin_bottom=""]
Webcam Online Mistress Sessions
Online Mistress Sessions are a great way to connect with your Mistress and maintain a connection or create a new one and explore your fetish. I love helping people explore BDSM, humiliation and all sorts of aspects of kink such as chastity, feminization, sissy training and slave training,
I offer webcam sessions primarily through Discord and Skype.
My rates are: 15 minutes/80, 30 minutes/120, 45 minutes/160, 60 minutes/240
Online Mistress Sessions
For a more direct approach try my email, instant message and texting sessions.
Texting and Instant Messaging Rates
Rates: 30 minutes/50, 60 minutes/100
Ongoing packages also available.
Distance Domination Over Email
Explore feminization and be trained weekly, be moulded in the perfect slave for me, practice your skills, be brainwashed and even get help with weight loss with fitdomme training.
Weekly email training sessions depending on level of involvement: 25-200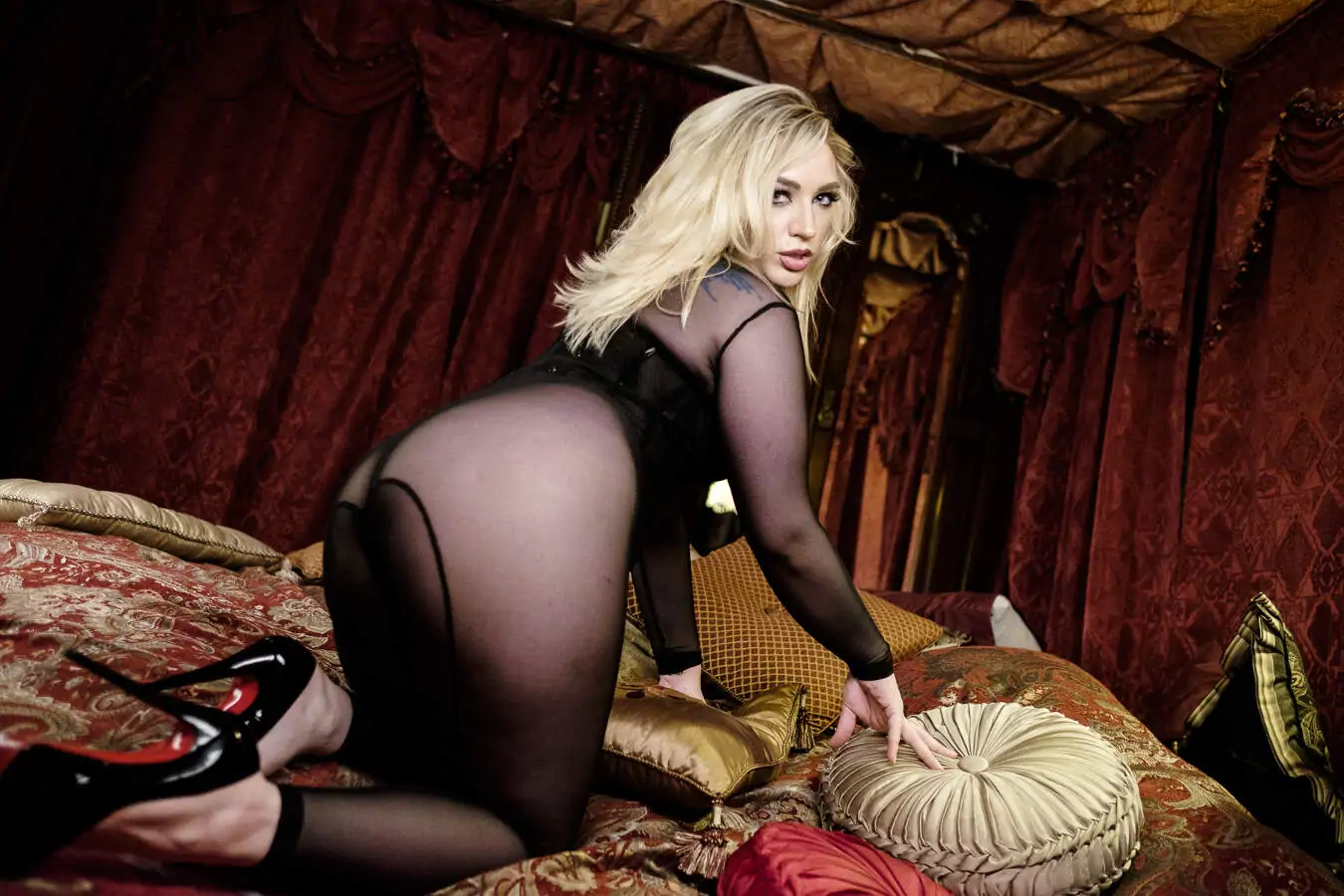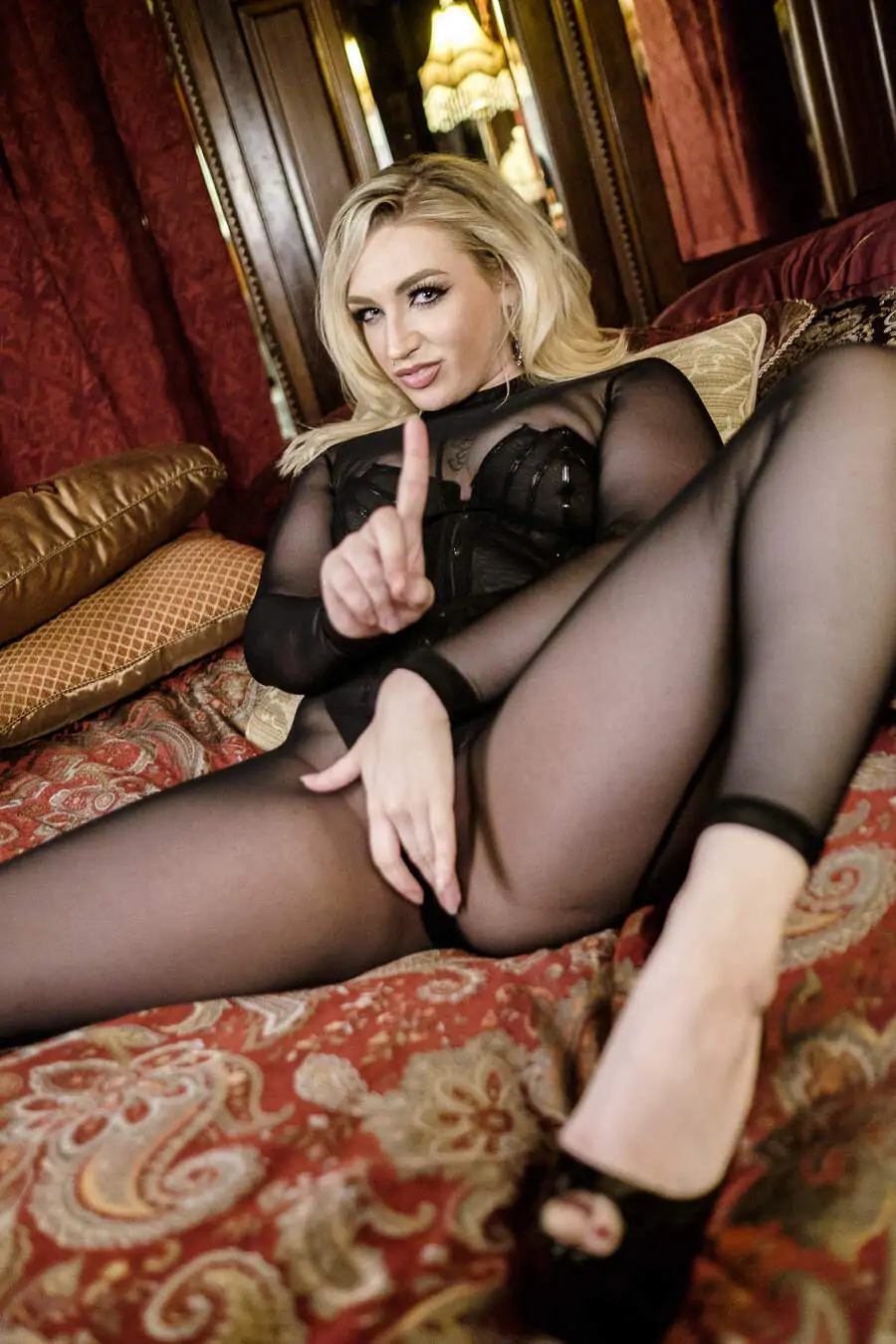 [/wc_column][wc_column size="one-half" position="last"]
Submit to Online Mistress Ruby
To schedule, please use one of the following methods to contact me and I will be in touch ASAP.
Email: [email protected]
Text or Whatsapp: 206-486-4960

[/wc_column][/wc_row] [wc_divider style="solid" line="single" margin_top="" margin_bottom=""]
[wc_row][wc_column size="one-third" position="first"]
Phone Mistress Sessions
Distance Domination
Webcam Domination
Online Mistress Sessions
Hypnosis
Slave Training
Financial Domination
Sissy Training
Brainwashing
NLP
Small Penis Humiliation
Feminization
Humiliation
Keyholding
Erotic Manipulation
Instructions
Body Worship
Foot Fetish
Leg Fetish
Ass Fetish
Body Parts Fetish
Human Toilet
JOI
And more